Cross-Functional Team
Investor Relations + Investment Banking + Digital Marketing
Our team brings together decades of experience from the disparate worlds of investor relations, investment banking and digital marketing. In the rapidly evolving capital markets landscape, CEOs can no longer rely on the typical siloed mentality and try to manage multiple vendors. They need an integrated team that takes a wholistic approach to their company's capital raising and investor awareness goals. Investors want accurate, factual, relevant, and timely information provided by the companies where they invest. No hype. Just facts. Plus, direct access to senior management. Our cross-functional team bridges the communication gap between CEOs and investors to meet the needs of both sides for a more transparent dialogue
Areas of Expertise
Leverage cross-functional expertise to service the needs of companies and investors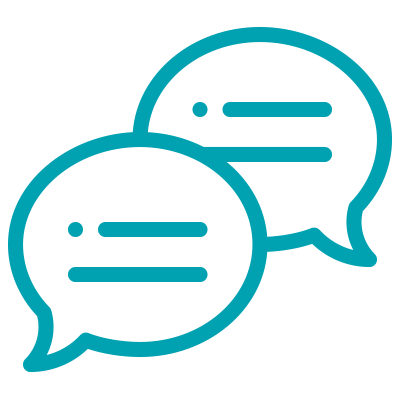 Investor Communications
Extensive experience bringing investors and management together, facilitating communication and encouraging a fact-based dialogue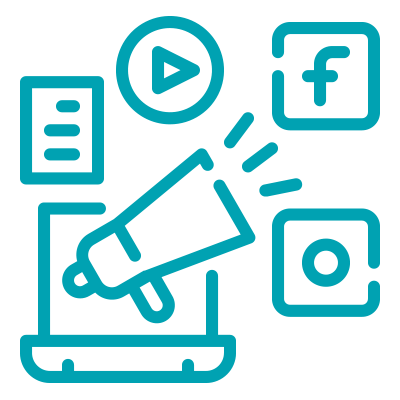 Digital Marketing
Top tier digital marketing talent has managed millions of dollars in investor-targeted ad spend on Google, Facebook, LinkedIn, Instagram, YouTube and Twitter
Investment Banking
Management has worked at investment banks and helped CEOs raise capital and raise awareness on one of the most innovative investor platforms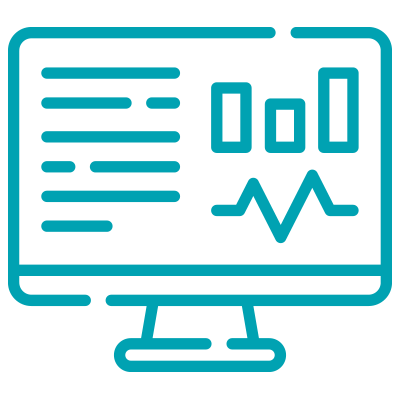 Tech Savvy
A tech savvy team manage the leading platform for intelligent investor dialogue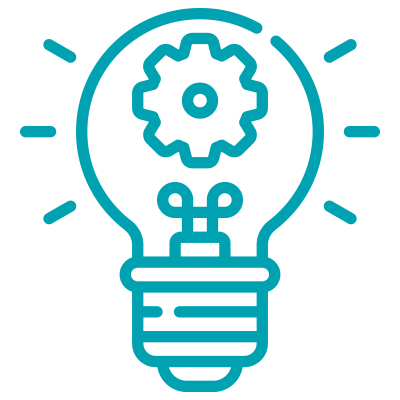 Industry Knowledge
Our CEO, David Shapiro, has worked at 5 banks and 3 ad agencies in his 30-year career servicing clients in all sectors. Most recently he served as the Chief Marketing Officer for Maxim Group and their investor awareness division, M-Vest.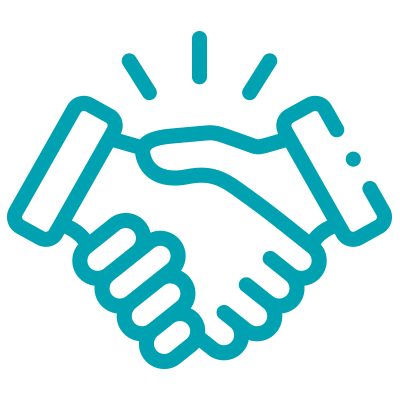 Strong Partnerships
We partner with leading firms in the financial services world and leverage those relationship for the benefit of our clients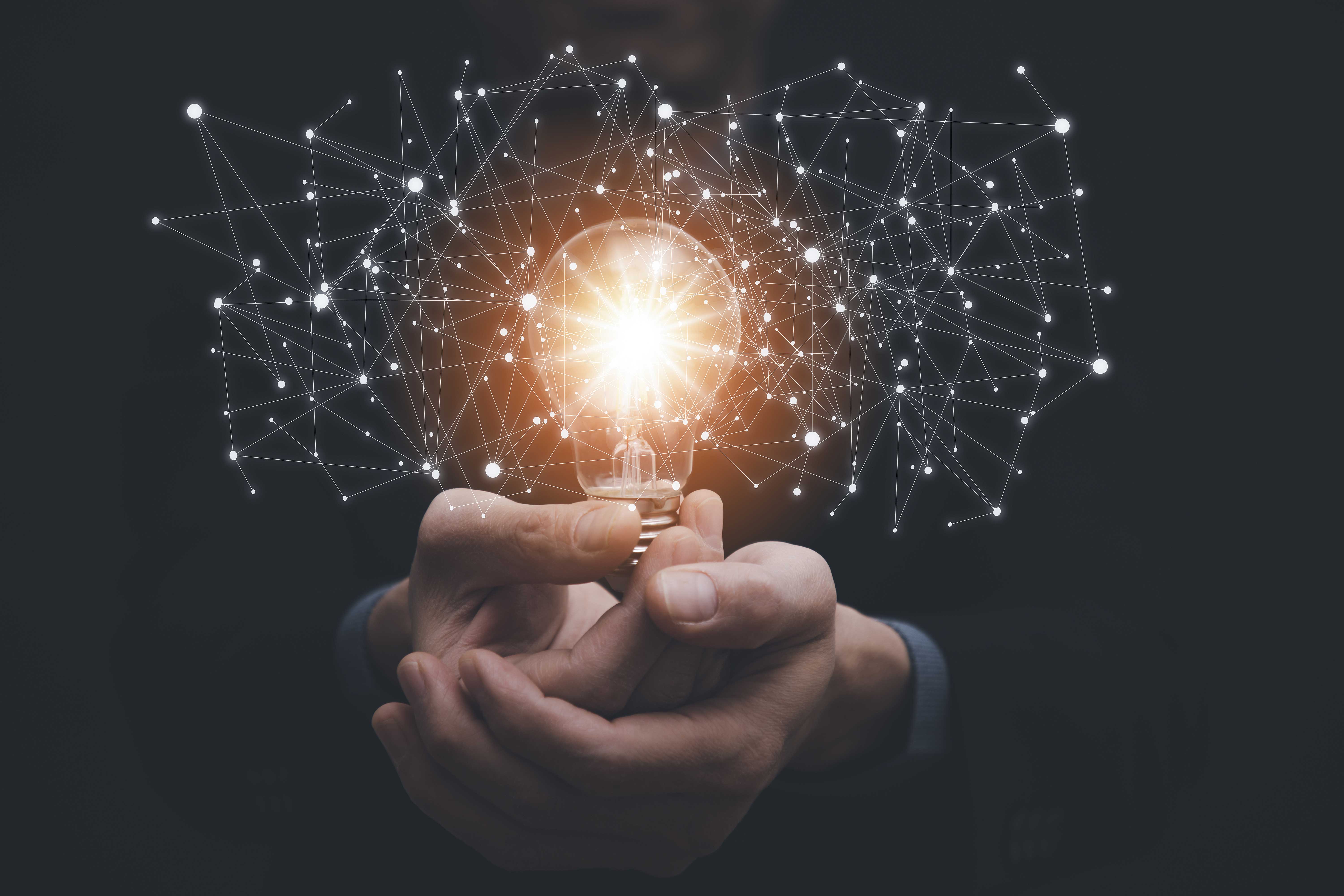 Our Vision
Transparent and Trustworthy Communication Between Companies & Investors
Companies and their management want to speak to investors who support their growth. Investors want the facts and access to management. Our vision is to leverage our industry experience and the latest technology to bring both sides together.