8th Annual London Conference
June 21 - June 23, 2022
InterContinental London in London, UK
This conference will give investors the opportunity to meet with executive management from approximately 75 companies in a variety of sectors including: AgTech, Energy, Sustainability (Solar, Environmental, Mobility and Transportation) and Technology. ESG investment guidelines, shareholder pressure, exchange listings mandates, supply chain management challenges, government bid requirements, and customer demand among other issues have contributed to what has been called the hottest sustainability market of our times.
Meetings will be in a 1-on-1 / small group meeting format, consisting of 40-minute management-investor to provide our institutional clients with extensive interaction with executive management to gain in-depth insights into each company.
The intimate format of the event will allow for meaningful interaction with select company management teams through meetings and many social events throughout the event.
B2I DIGITAL, Inc. is a marketing sponsor of the Roth London Conference. B2I DIGITAL, Inc. is not an affiliate of Roth Capital Partners, LLC "Roth" and is not authorized to represent or act on behalf of Roth, in any capacity. Roth has not reviewed and approved the content contained on the b2idigital.com website. Content about any specific company was provided and approved by that company. B2I DIGITAL, Inc. has not independently verified the accuracy of the information contained herein. No content contained herein shall be considered an offer to solicit the sale of any security.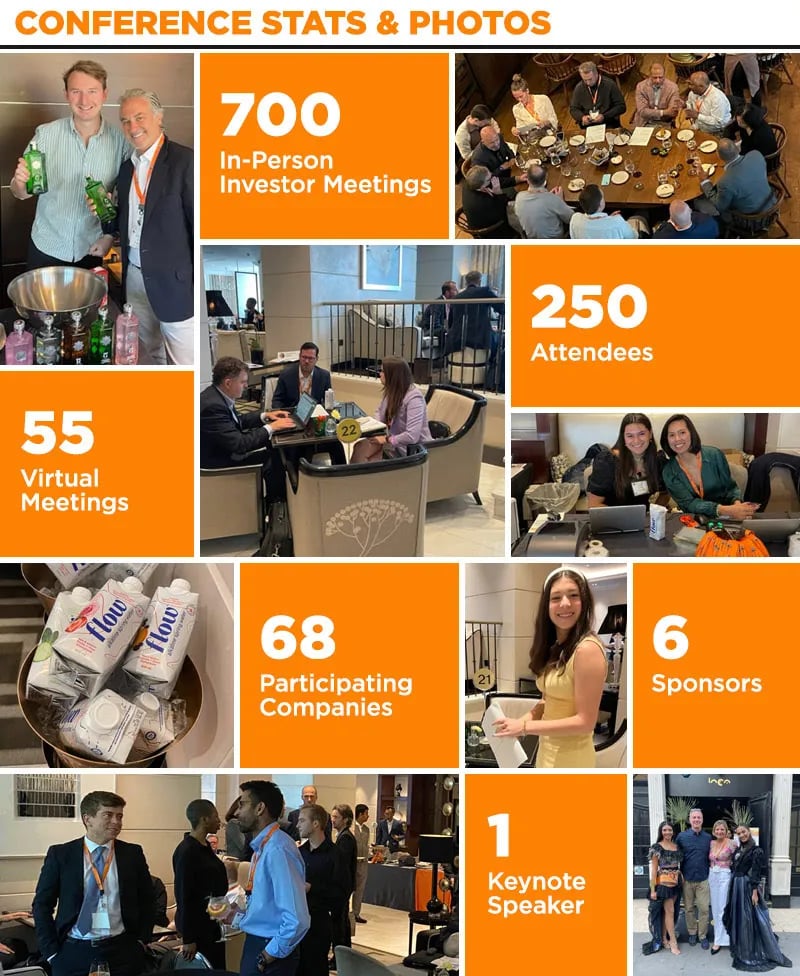 Learn About Roth London Conference Participating Companies