What We Do
Current or potential investors want to know what makes a company unique. CEOs should think about what investors want to know. b2i marketing is not selling your product or service. It's about providing the most relevant info to investors such as: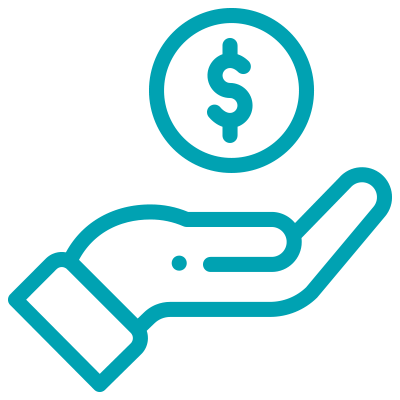 Current Financials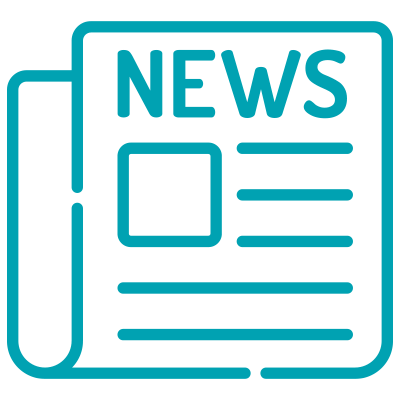 Breaking News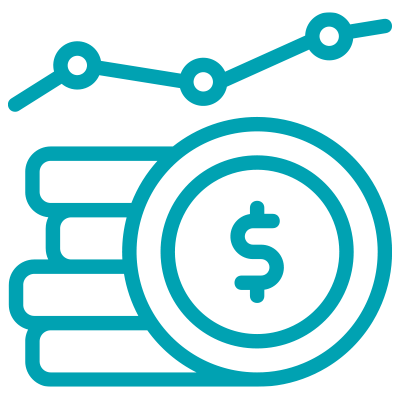 Market Potential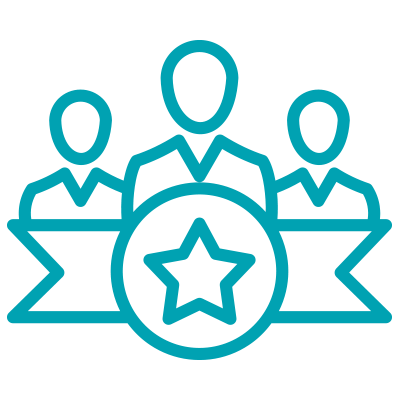 Management Bios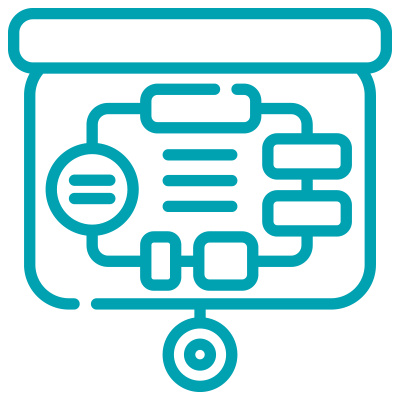 Business Model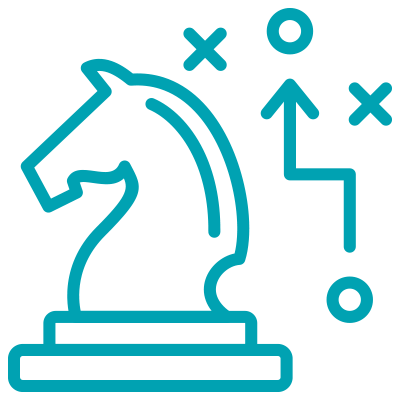 Strategic Plan
CEOs
Tell Your Story. Target Precisely. Talk To Investors.
1
Investors
Discover Companies. Get The Facts. Engage with Management.
2
b2i digital
We leverage b2i marketing to create the intelligent, transparent, and essential dialogue between companies and investors.
3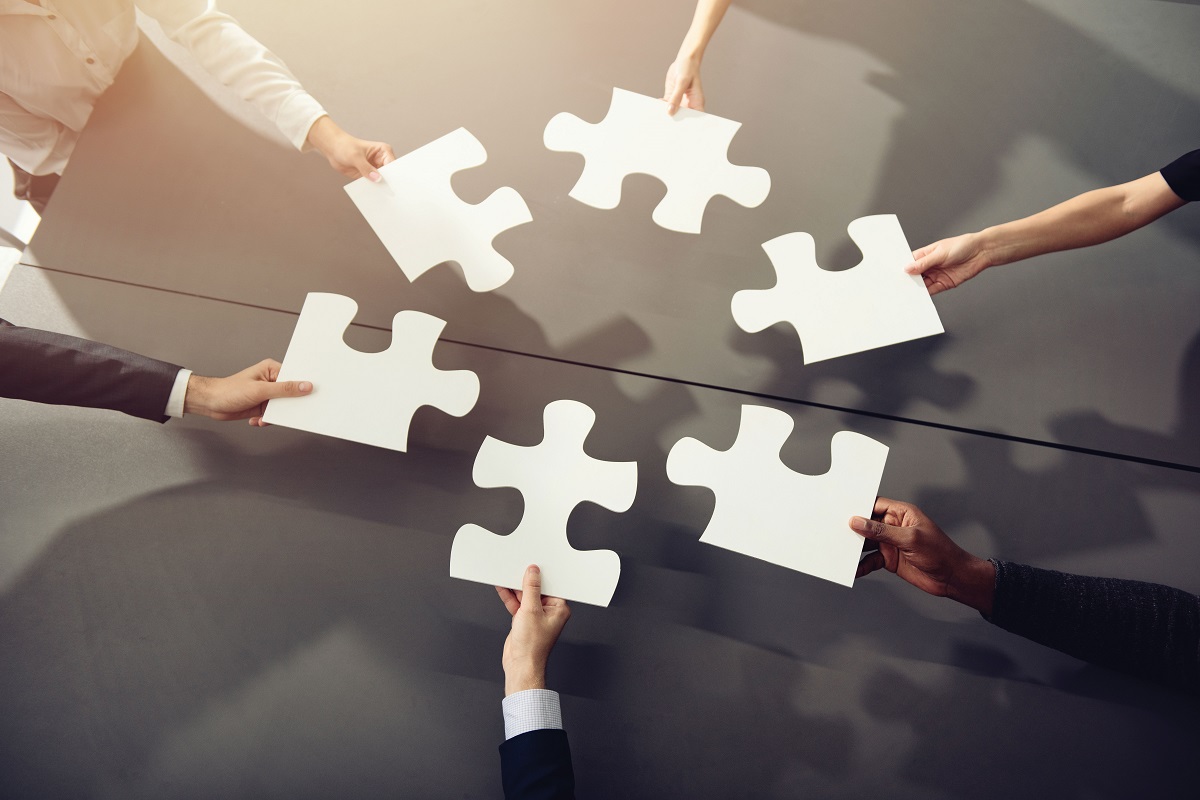 Q: What is b2i Marketing?
A: Business-to-Investor Marketing
Everyone knows B2C and B2B marketing, but an overlooked target audience is the investors that support a company's growth from startup to trillion-dollar market capitalization.
b2i marketing accurately tells a company's story at scale to:
High Net Worth Retail Investors
Institutions
Equity Research Analysts
Strategic Business Partners