B2i Digital leverages both paid (i.e. Google Ads, Facebook Ads, LinkedIn Ads, Microsoft Ads & Twitter Ads) and organic (social media, email marketing, b2idigital.com visitors) digital marketing to tell your fact-based, regulatory compliant, fundamental story. We advise on and develop marketing campaigns to target the optimal mix of relevant retail investors, institutional investors and equity research analysts. We adjust the targeting over time to maximize impact.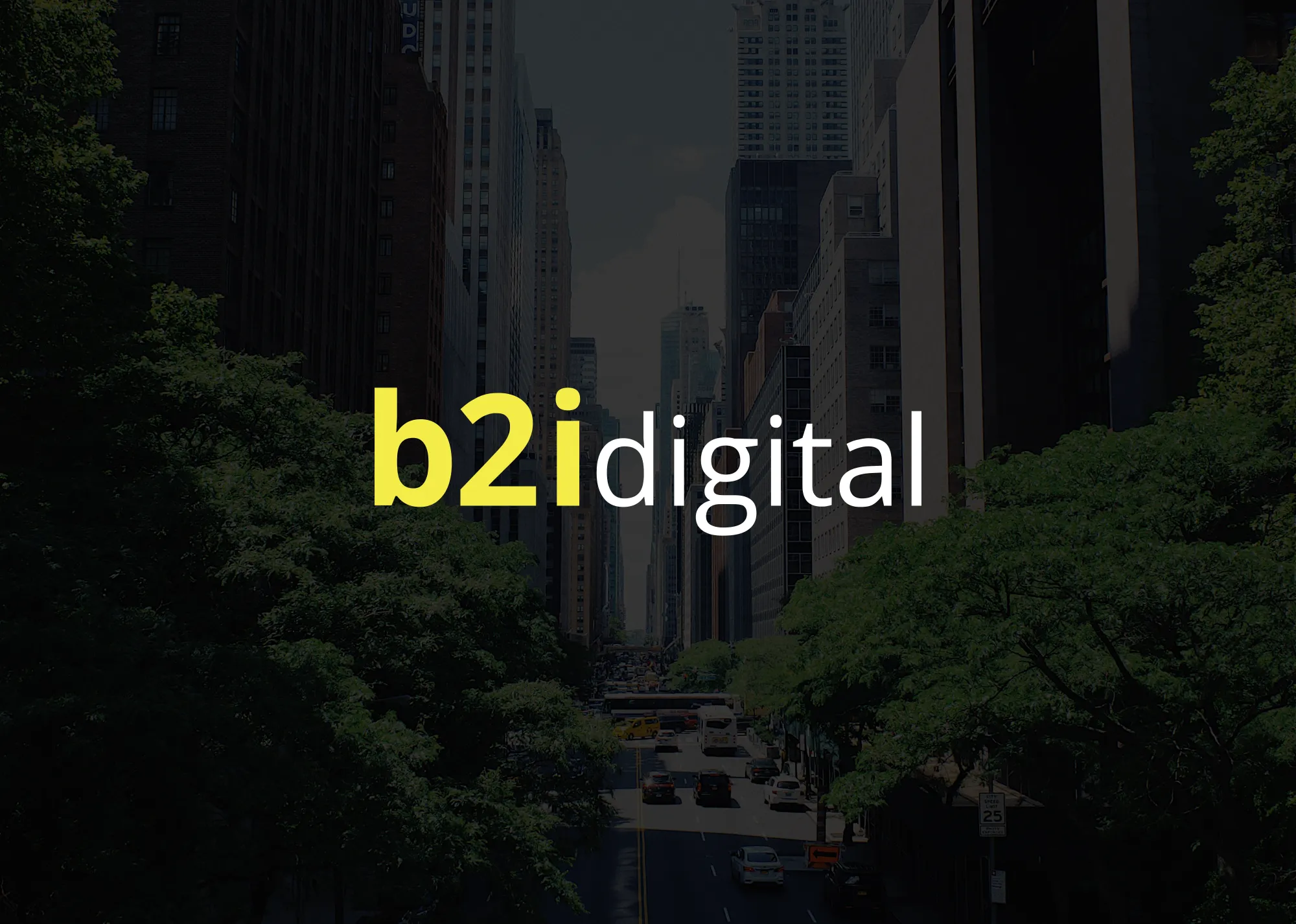 Who we are(n't) and why we're the right people to do this
Our team of 10 supports our Featured Companies holistically combining our experiences as marketers, graphic designers, technologists, research analysts and investment bankers.
We are not an investor relations firm


We are not a digital advertising agency


We are not a web development firm
We take a cross-disciplinary approach and partner with our Featured Companies to support their capital markets activities in tandem with their existing IR firms, ad agencies, technology vendors and other advisory service providers. We bring a unique skillset that augments all of their other efforts to engage with potential and current investors.