B2i Digital leverages both paid (i.e. Google Ads, Facebook Ads, LinkedIn Ads, Microsoft Ads & Twitter Ads) and organic (social media, email marketing, b2idigital.com visitors) digital marketing to tell your fact-based, regulatory compliant, fundamental story. We advise on and develop marketing campaigns to target the optimal mix of relevant retail investors, institutional investors and equity research analysts. We adjust the targeting over time to maximize impact.
Define and Refine A Company's Story
We leverage the combined 100+ years of experience from our team with backgrounds across finance, marketing, design and technology to create a compelling investor-focused story.
1
Create Investor Personas
There are millions of potential investors but only some are relevant for a specific company. We undertake an extensive research and diligence process to determine which investor personas (demographics, online behaviors, and interests) will resonate with each of our Featured Companies.
2
Deliver The Message
Our marketing and technology team which has managed millions of dollars in digital ad spend and delivered billions of ad impressions will create, manage and optimize paid ad campaigns for our Featured Companies. These paid campaigns will be supported by our 350K+ social media community, 20k+ email list and thousand of investors who visit b2idigital.com daily.
3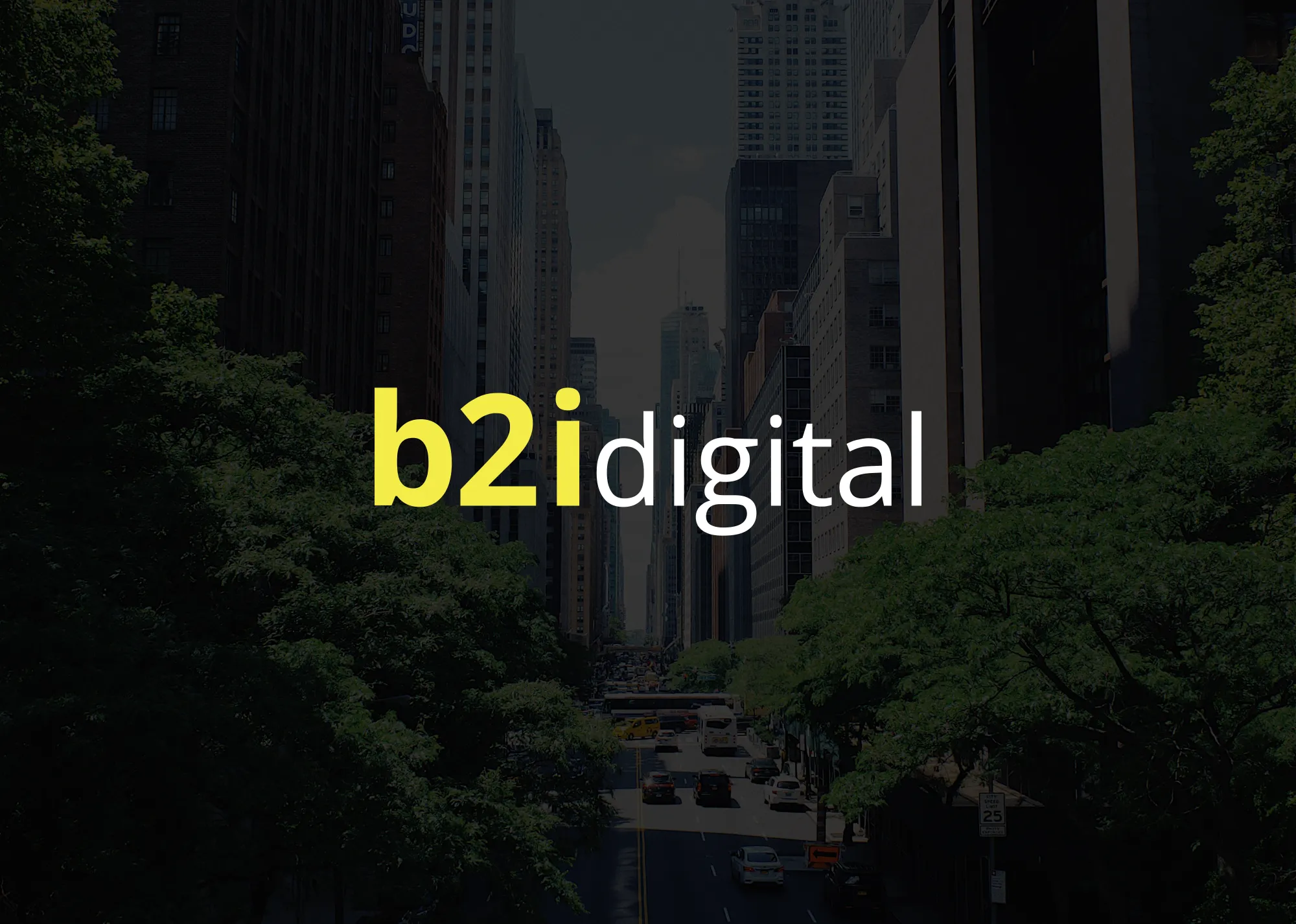 Who We are(n't) and why we're the right people to do this
Our team of 10 supports our Featured Companies holistically combining our experiences as marketers, graphic designers, technologists, research analysts and investment bankers.
We are not a traditional IR firm


We are not a digital advertising agency


We are not a web development firm
We take a cross-disciplinary approach and partner with our Featured Companies to support their capital markets activities in tandem with their existing IR firms, ad agencies, technology vendors and other advisory service providers. We bring a unique skillset that augments all of their other efforts to engage with potential and current investors.
But It Doesn't Stop There
We don't believe in scope. If we can help, we will. Our team has, among other out-of-scope tasks, installed tracking codes on client websites, made introductions to research analysts, pulled all nighters refreshing the design of an investor presentation before an investor meeting and secured our Featured Companies invites to coveted conferences.
A lot of companies claim to be your partner or an extension of your current team, but don't deliver. We actually do it and charge less than most. Entering 2022, we were planning to raise our rates to reflect the countless hours and sleepless nights we dedicate to our clients. Then the bear market hit and we recognized that budgets were tighter. So, we opted to keep our rates as low as possible to help our clients manage during a tough market climate.